Faster Decisions for Staff & Clients
Benefits Application Manager
Developed to help streamline the application process and eligibility of clients you support who are requesting assistance for essential benefit items and services.
Let's get to
know each other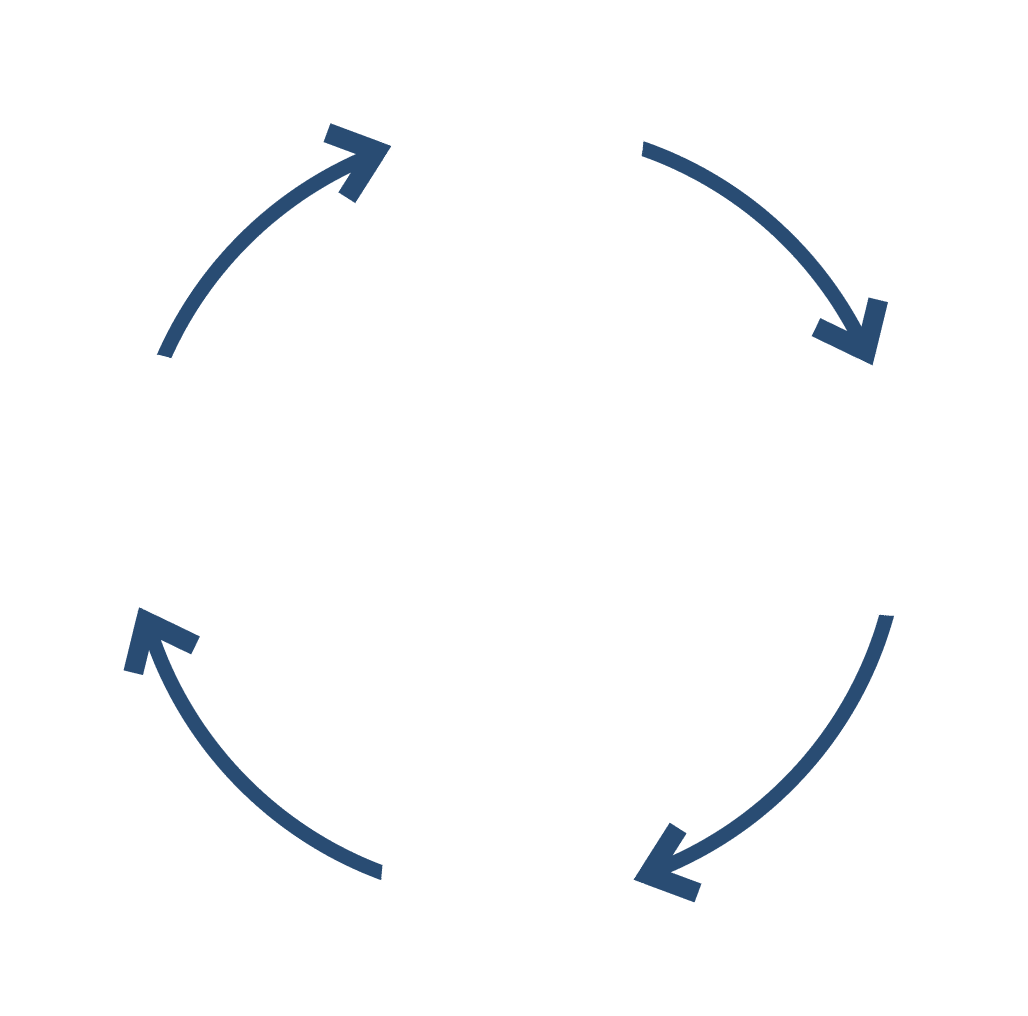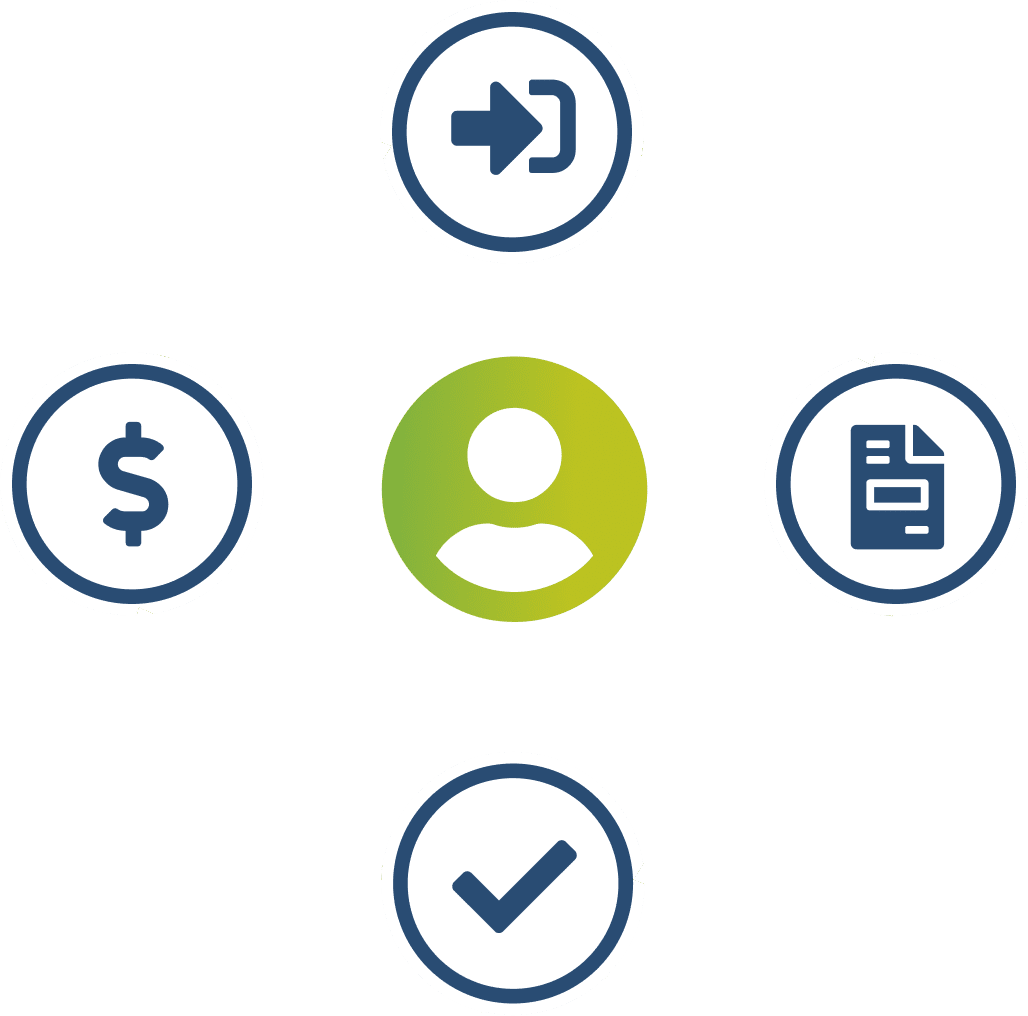 An Improved Client Experience
Intuitive, Self-Serve Applications
The Benefits Application Manager allows social assistance and low-income clients to register from anywhere to submit, review and monitor their applications in a single, secure web portal.
Paired with automatic email notifications, clients are informed of application submissions, updates and eligibility decisions – making it faster, easier and more convenient for them to access their needed benefits.
A Streamlined Process
An intuitive tool that walks clients through the application process in a step-by-step approach, and even prompts clients to add multiple items to a single application – An efficient use of their time..
Indicators on clients' dashboards also help inform them of application activity, including direct comments from staff about details related to their request for support.

Client-Driven Applications
Convenient for
Clients and Staff
Clients are able to track the status of their applications in real-time, apply for multiple benefits in a single application, and can even upload supporting documentation directly to their application.
Staff have immediate access to applications and documentation submitted by clients, rather than waiting days or weeks to obtain paper copies through postal services.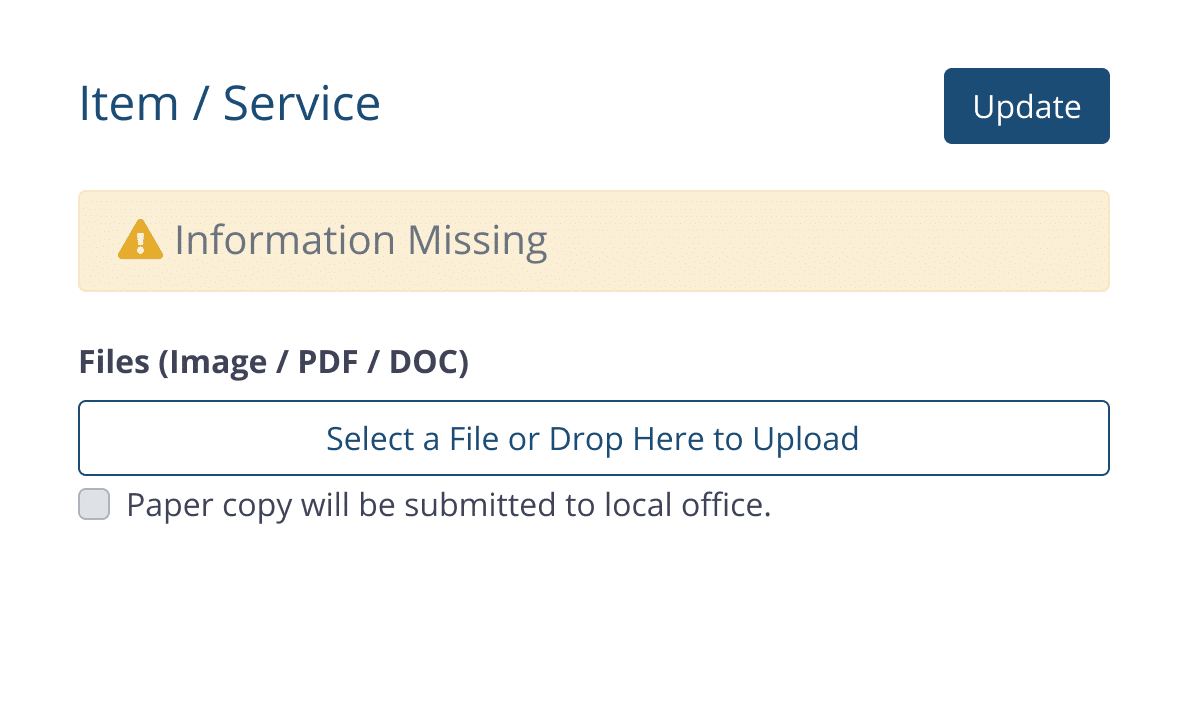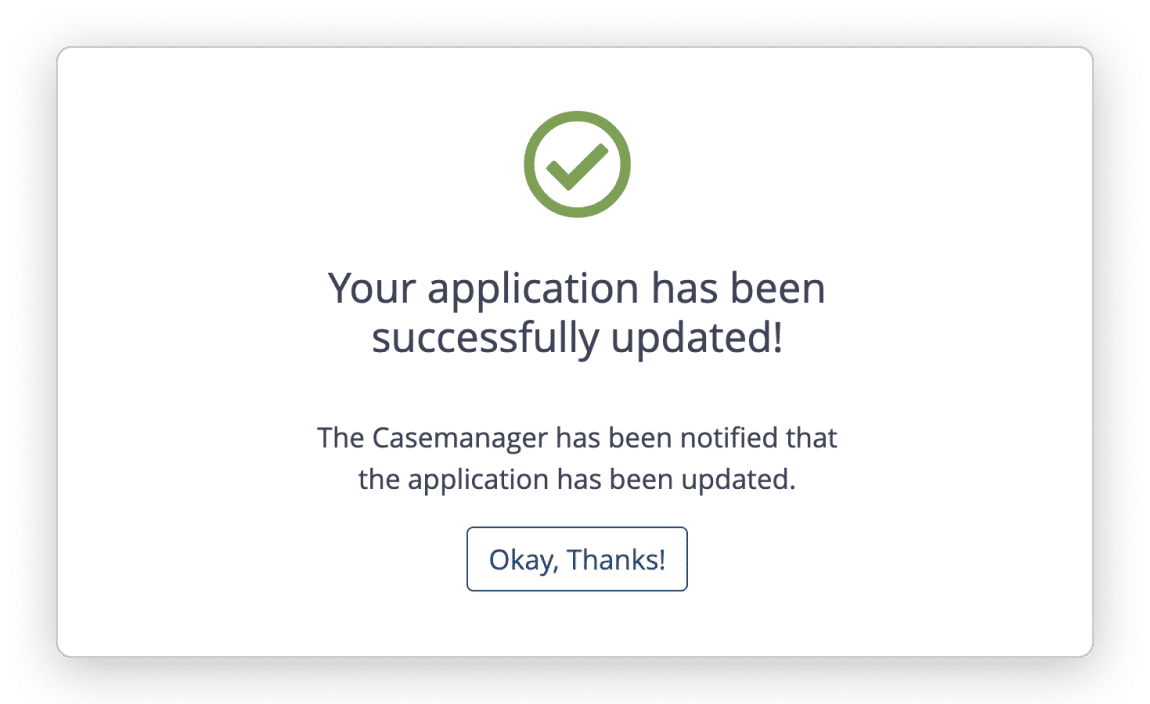 Work Smarter.
Not Harder.
Built directly into the tool, the Benefits Application Manager will automatically notify your clients of activity and updates to their application – When it's being reviewed, if more information is needed, and even the moment a decision is made for their request.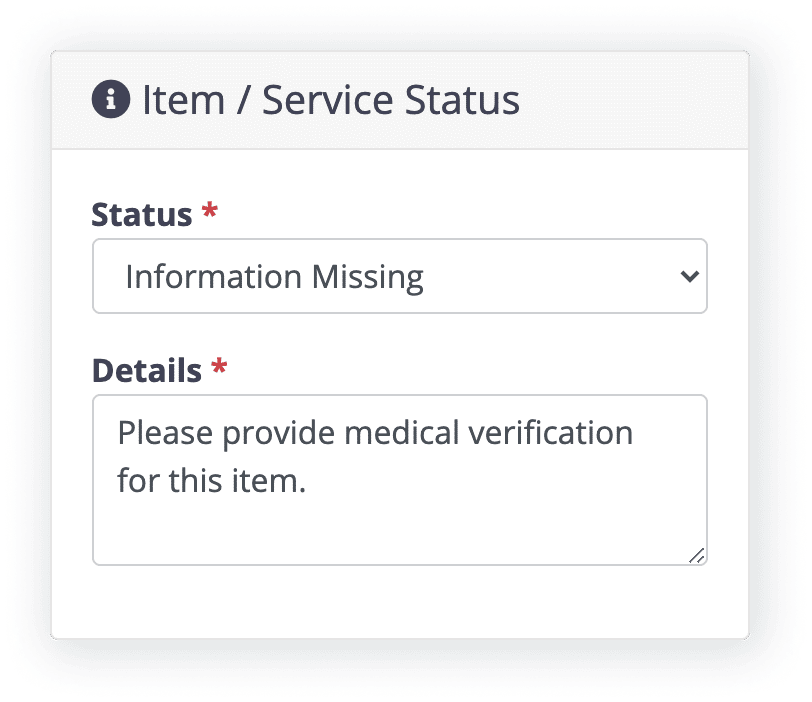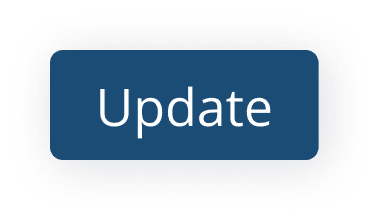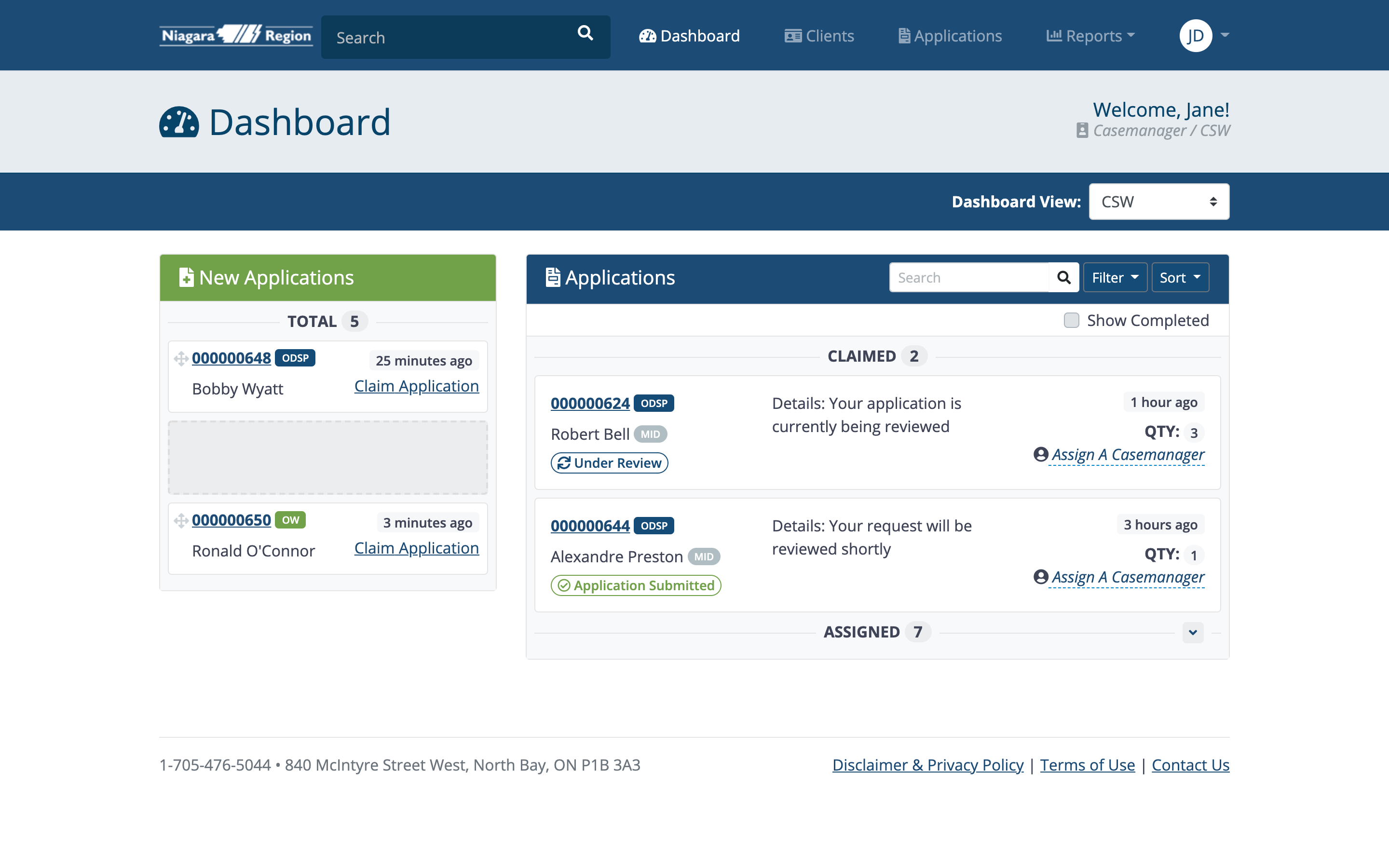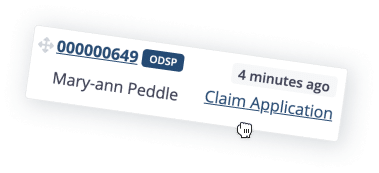 All the Features
You Expect…
And Tools You Didn't Know Existed
What Our
Clients Are Saying
Niagara Region
"It eliminates the need for staff to have to collect the information on Excel spreadsheets in order to understand where clients would like to work, where they would like to go to school or where they would like to gain more skills."
Lori Watson
Director, Social Assistance and Employment Opportunities
Niagara Region
District of Parry Sound
"This tool provides us with crucial data for program planning and reporting purposes, and the information collected allows us to provide quality, individualized case management supports to the most vulnerable in our communities."
Jeffrey Degagne
Manager, Income Support & Stability
District of Parry Sound Social Services Administration Board

Niagara Region - Erin
"This software has resulted in significantly less administrative work and provides more time for staff to focus on client support by providing timely responses to critical situations."
Erin Mozina
Manager, Social Assistance and Employment Opportunities
Niagara Region

Waterloo
"This effective case management tool has helped better understand our clients so we can connect them with local resources when needs are identified and streamline service delivery to them towards employment."
Sheri Phillips
Manager, Employment and Income Support
Region of Waterloo Community Services

Waterloo - Chase
"Our staff have been able to engage clients in more meaningful and trusting conversations. We have a better sense of the types of barriers people are experiencing, and have created specific service partnerships and options for clients."
Chase Collver
Manager, Strategic and Quality Initiatives
Region of Waterloo Community Services

Ready to see the Good stuff?
Let us show you around
A quick demo with our product specialists will help you know if the Clark Benefits Application Manager is a good fit for your organization. Learn more about all the features, tools and advantages of this system to help your team support clients in providing independence and stability!
Let's get to
know each other