Reach Your Largest Audience Yet
Stay connected with your customers. Let's improve your social media presence.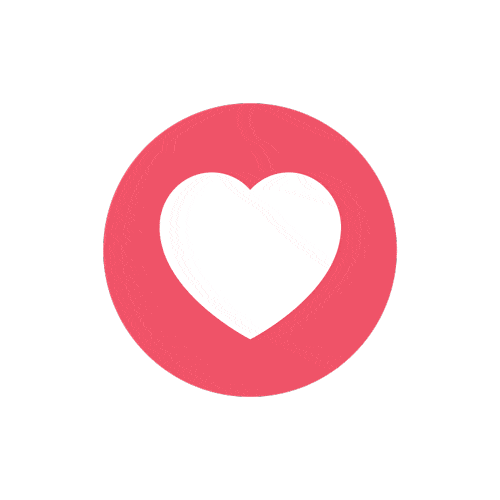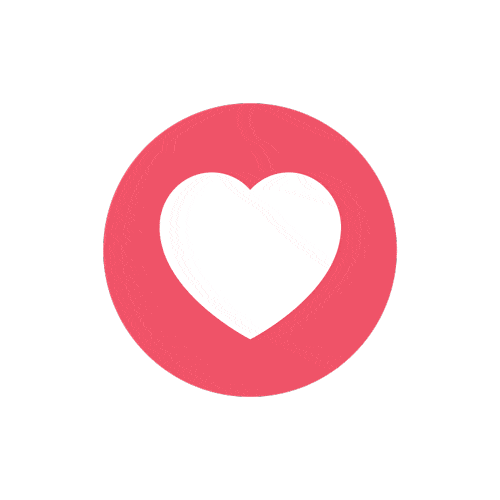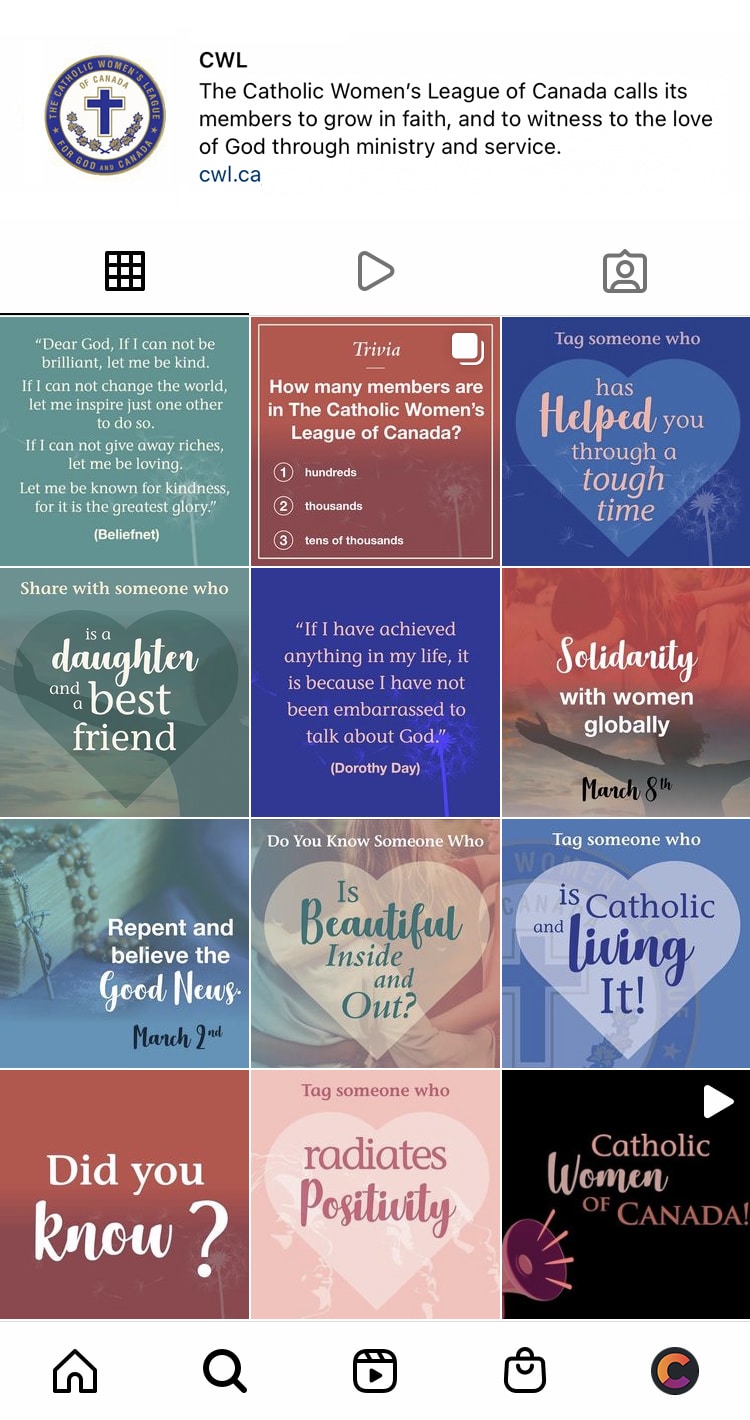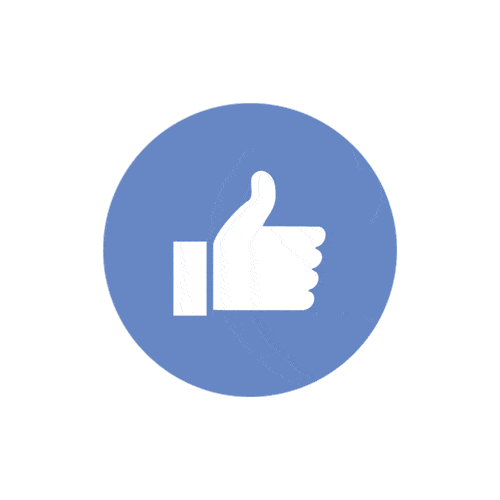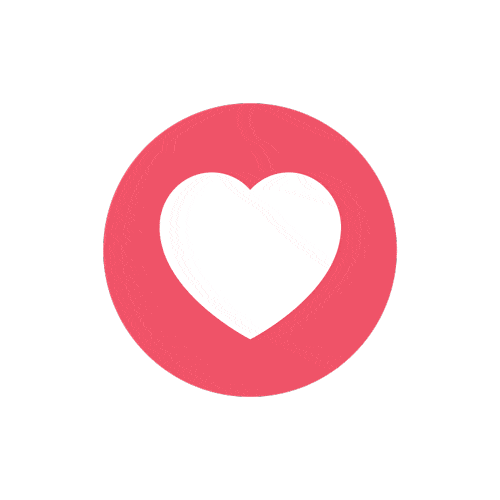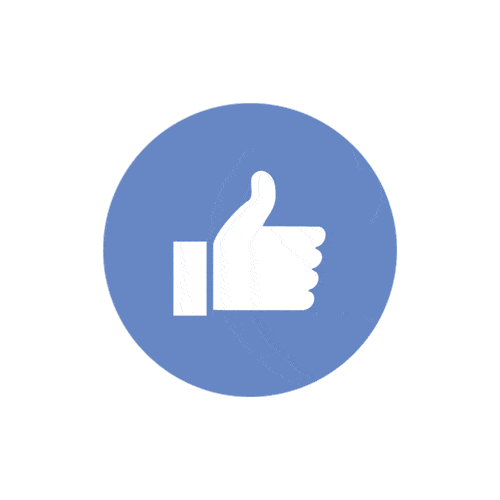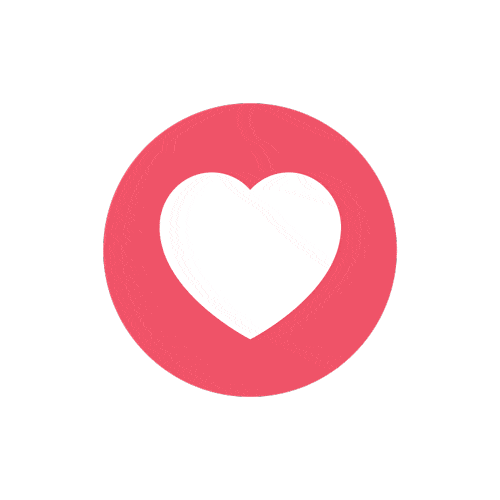 All Eyes On You
An active, engaging social media presence is a major key to connecting with your audience, finding new customers, and positioning yourself as a world-class business in your industry. On social media, you have the ability to share news about your business, promote deals, or simply chat with your followers. We can help you stay at the top of people's minds by maximizing your social media presence to its fullest potential.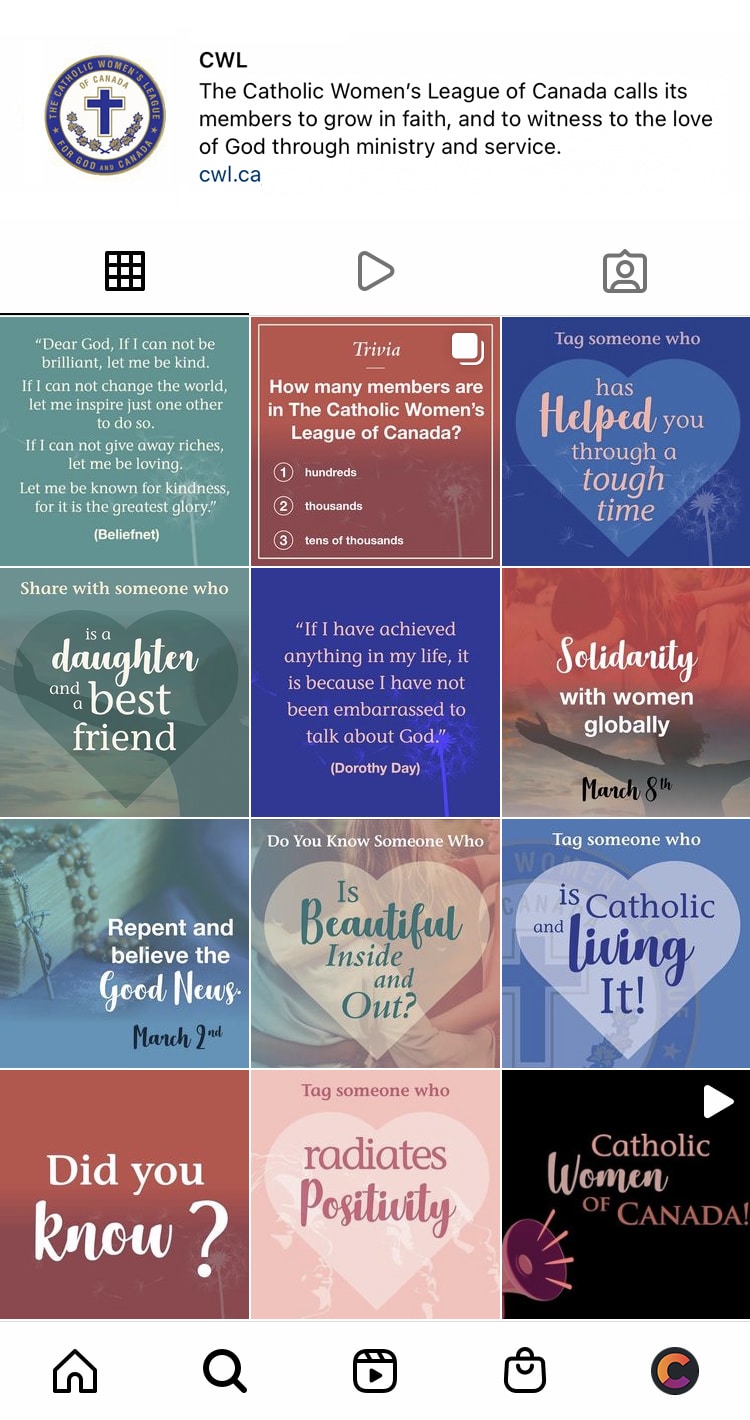 Tailored To
Your Business
We don't believe in a one-size-fits-all approach when it comes to social media. Every brand and business requires a different strategy based on their industry and target audience. This is where we step in to help you present yourself in a way that's unique, interesting, and entertaining to your followers. From which platforms to choose, to deeper digital strategies, we're here to help create an effective social media plan for you.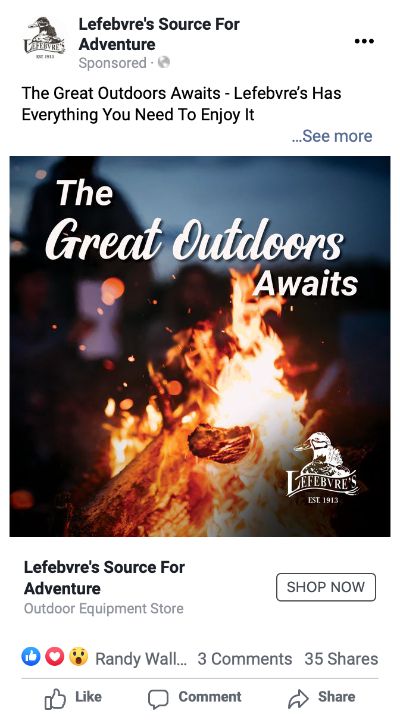 What We Provide
Creative Strategy and Assets
Content Calendars
Landscape Audit – Industry / Platforms / Audiences
Media Planning
Performance Insights
Optimization Strategies
Lending a Hand
at All Levels
Whether you need a social media starter kit, or you feel like your current social media presence could use an extra boost, we're here to help. We've worked with hundreds of businesses at all levels of social media experience to transform their channels into something they're proud of.
Want to supercharge your reach and message?
See our Digital Campaigns.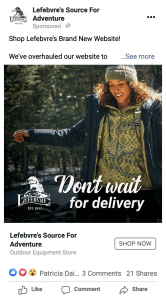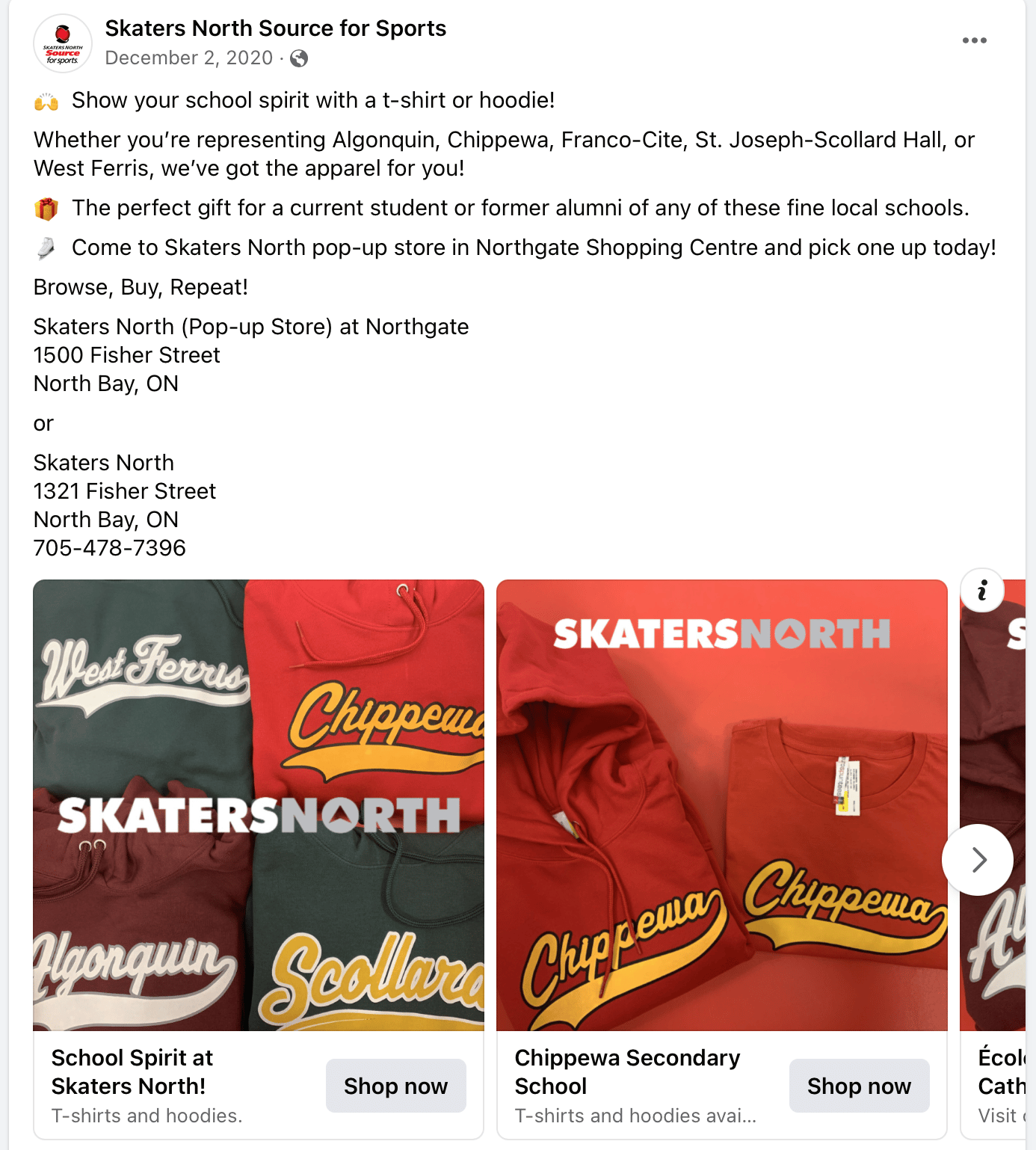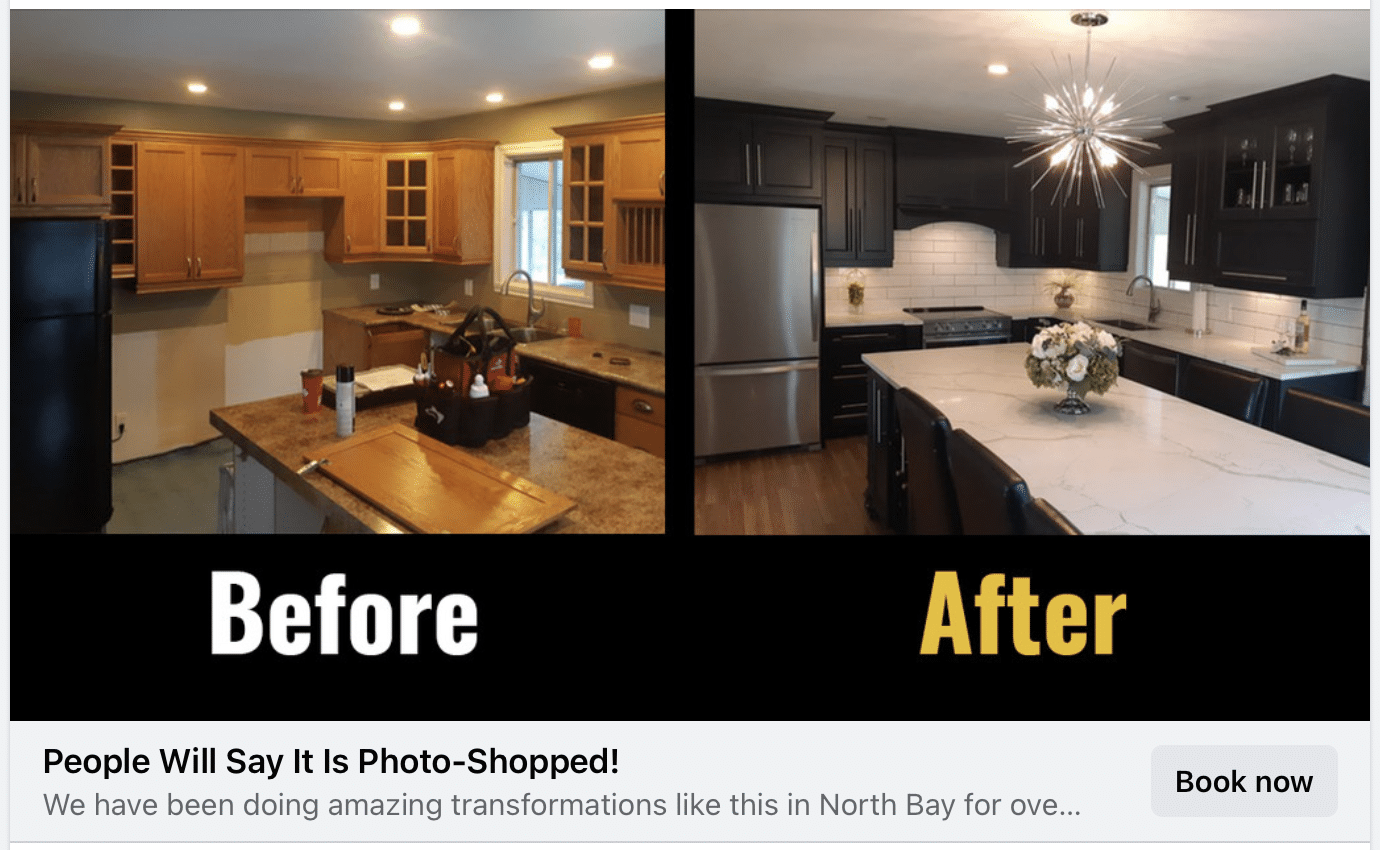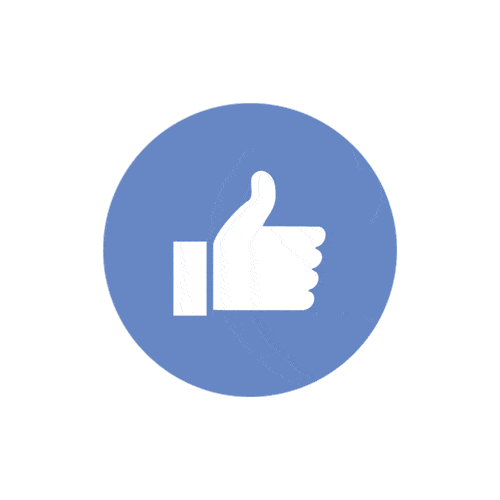 We help businesses and organizations improve their social media presence month in and month out. Here are a few highlights:
Ready To Take Your Business To A Larger Stage?
We Want To Talk To You
We go the extra mile to make sure your social media management brings the results you're looking for. We would love to chat with you to learn more about creating strategies that will keep your audience captivated.