Branding & Graphic Design
Creating or shaping your brand identity is one of the most important and rewarding processes in communications.
More Than Just Pretty Pictures
Design is the cornerstone of any well-thought-out brand. A consistent design makes your brand recognizable, credible, and trustworthy – It tells the audience "why you" and separates identifiable brands from those that blend into the landscape.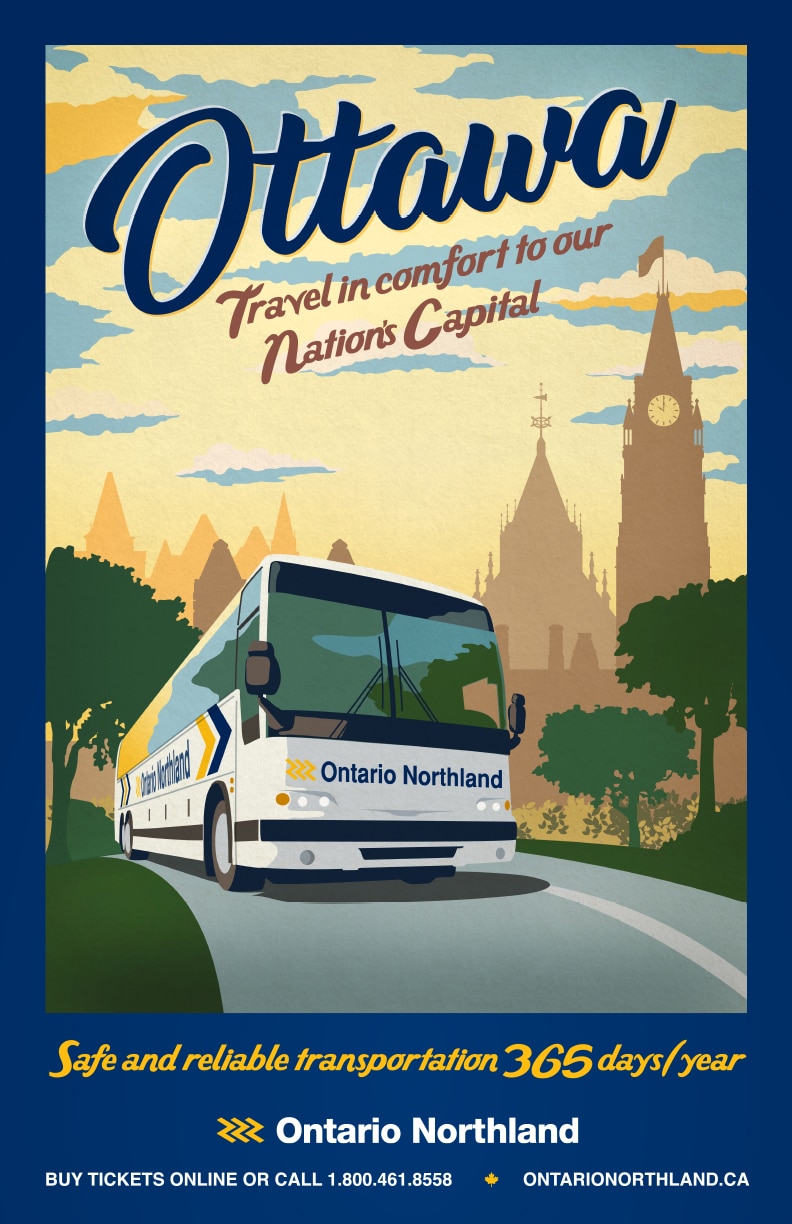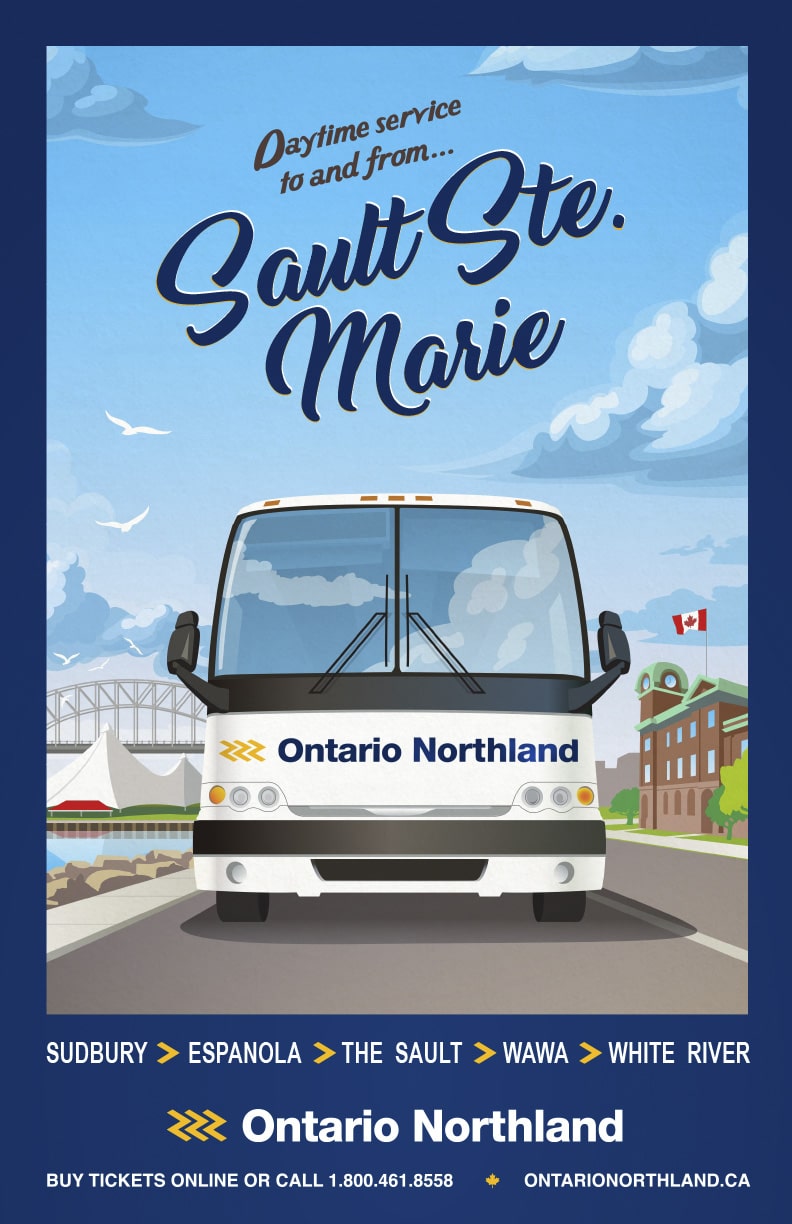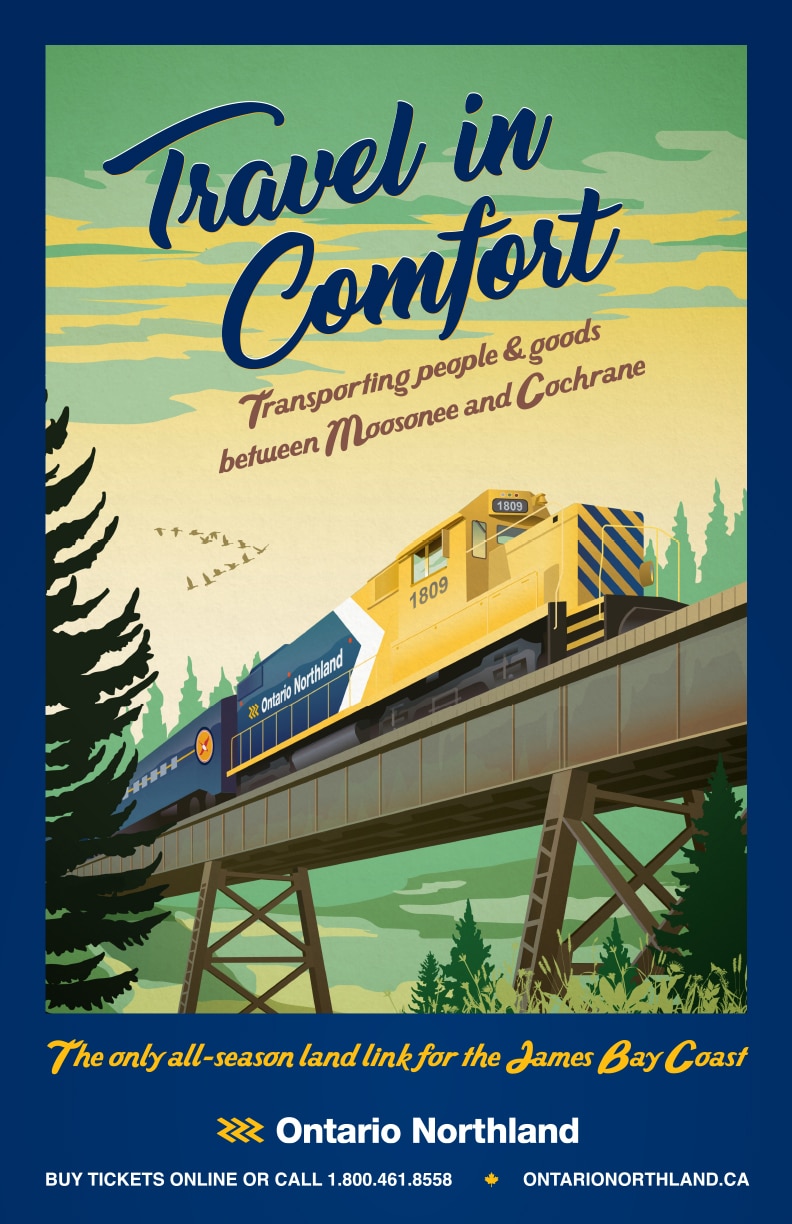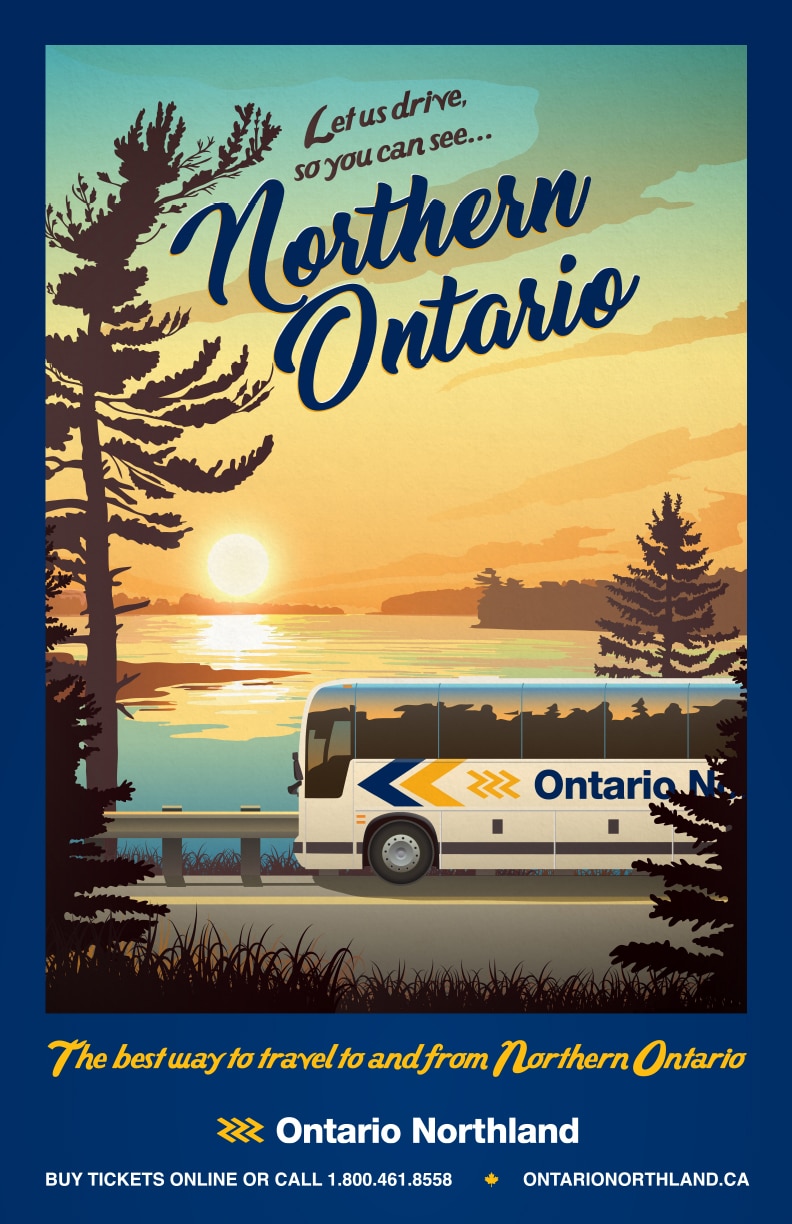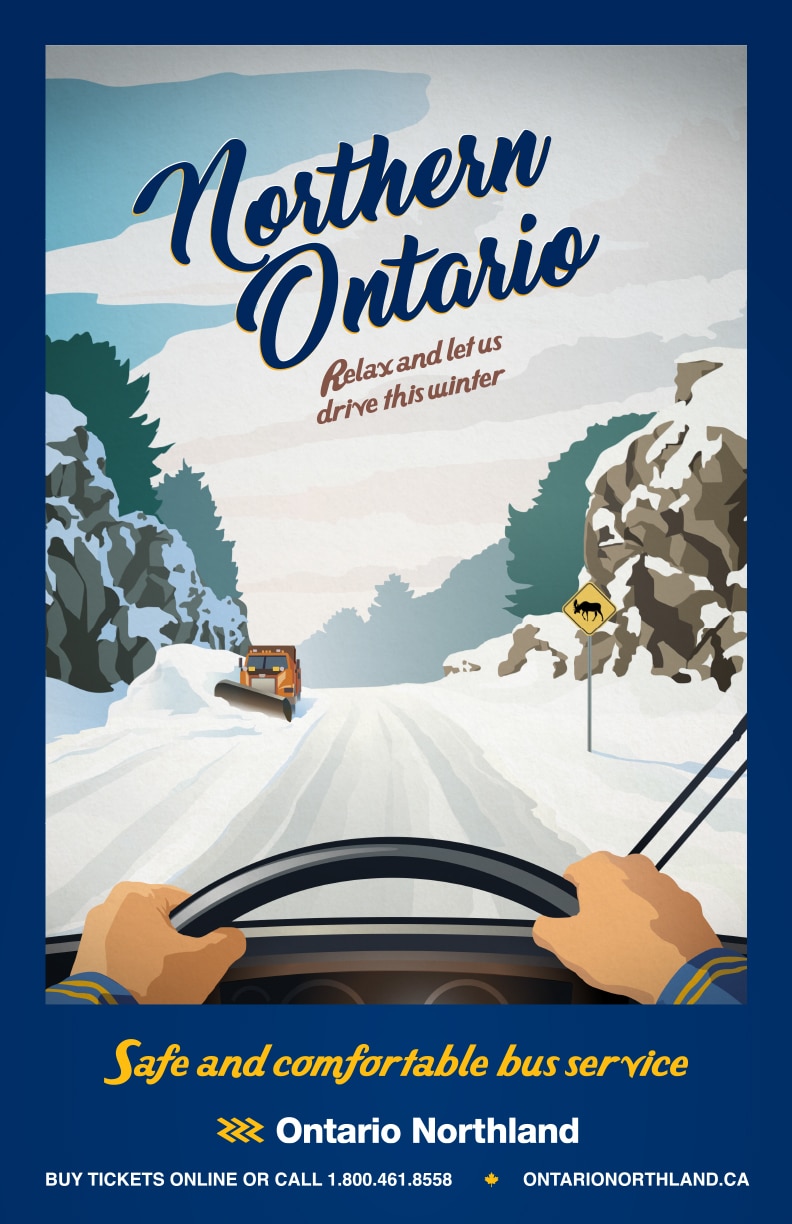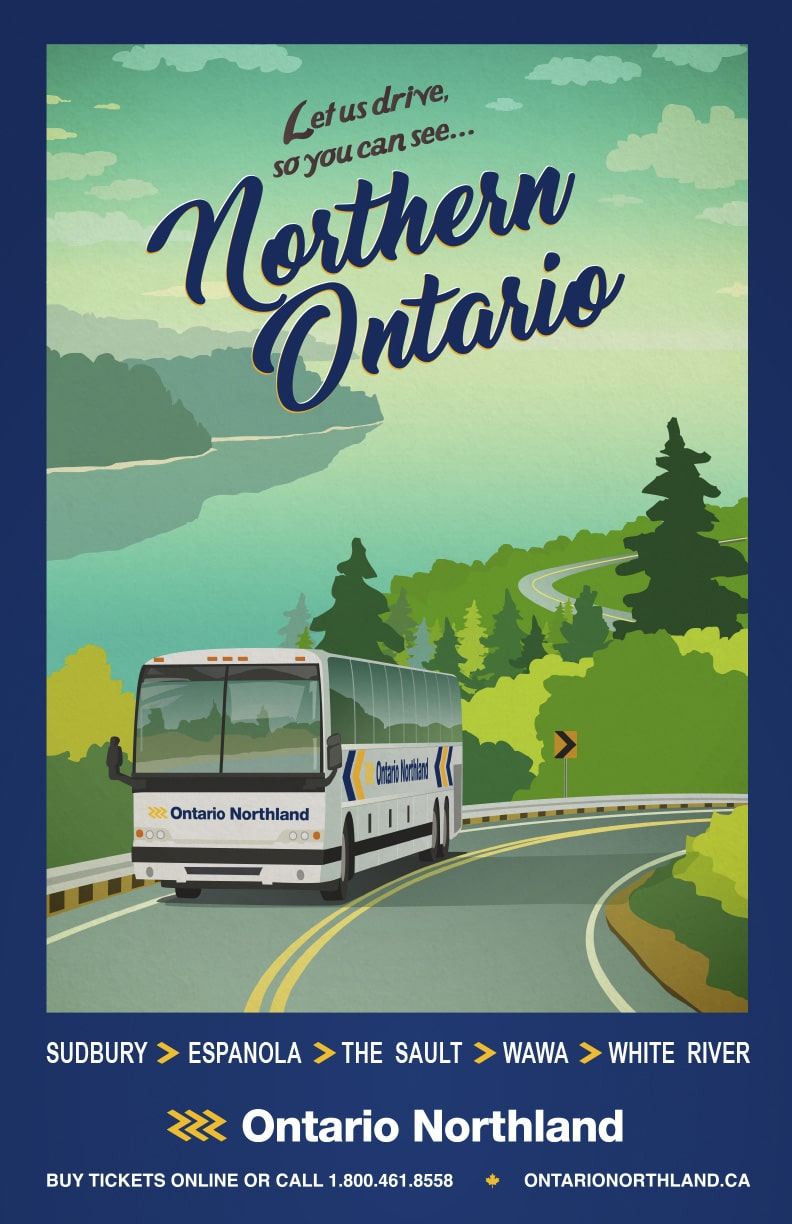 Strategic Design Builds Value
We'll help you find the right brand personality and tone to clearly communicate who you are to the audience. Every piece of communication should reinforce your brand identity and build equity, creating a long-standing impression and lasting value.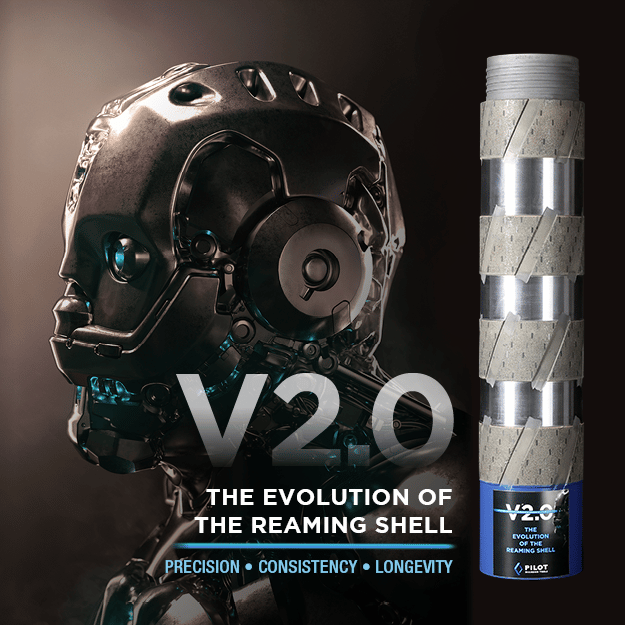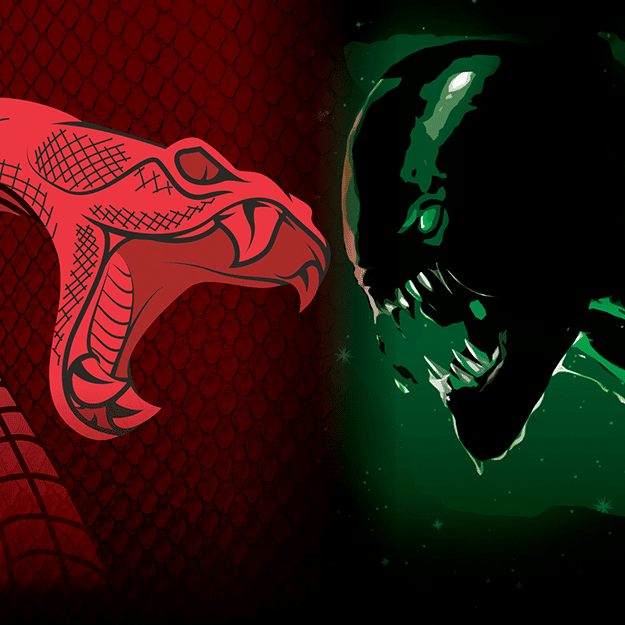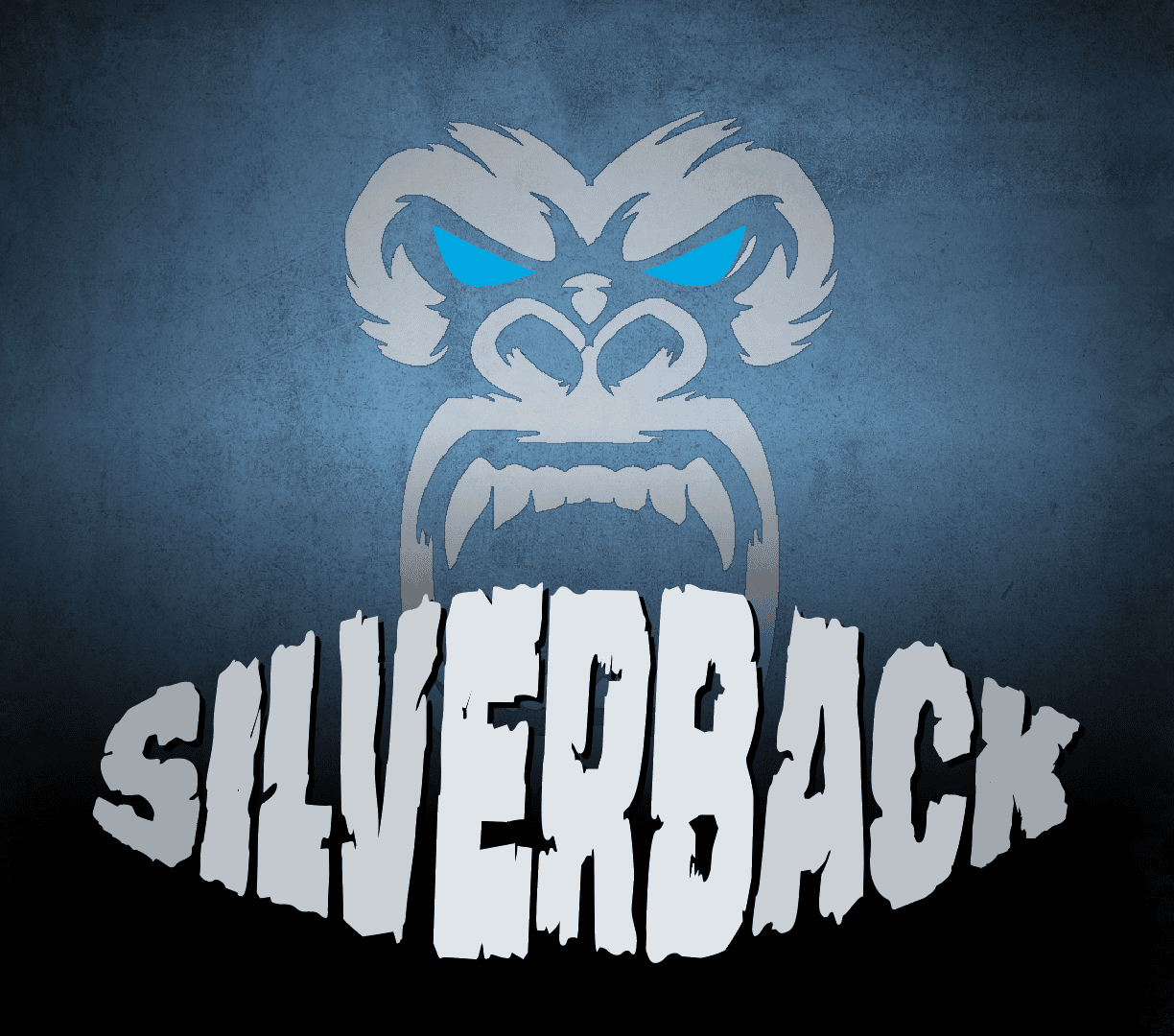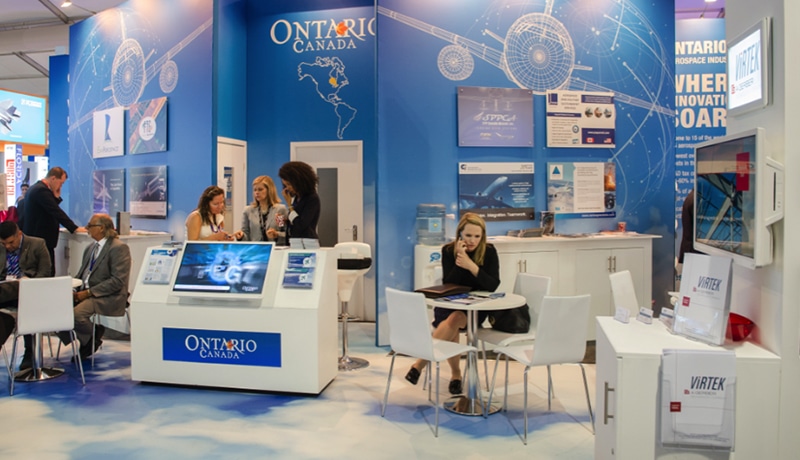 What We Provide
Branding – Logos, Colour Schemes, and More
Infographic Design
Website Design
Social Media Graphics and Templates
Branded Print Materials

Feme Inc. – UV Qube It
We helped brand Qube it™ from the ground up, telling the story of this new product in the disinfection marketplace. Through logo, web design, product video, and photography we created a trustworthy brand, backed by science and quality. These assets worked together to show the audience they can trust the product to do a very, important job.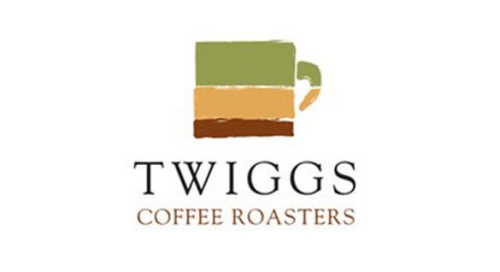 Twiggs Coffee Roasters
The Twiggs Coffee Roasters logo that we created tells the story of the green coffee bean's journey from harvest to your cup. Building on this brand foundation, we've helped create product packaging, social media strategies, digital menu boards, a new website, and so much more – all under the umbrella of a consistent brand that audiences have come to immediately recognize as Twiggs!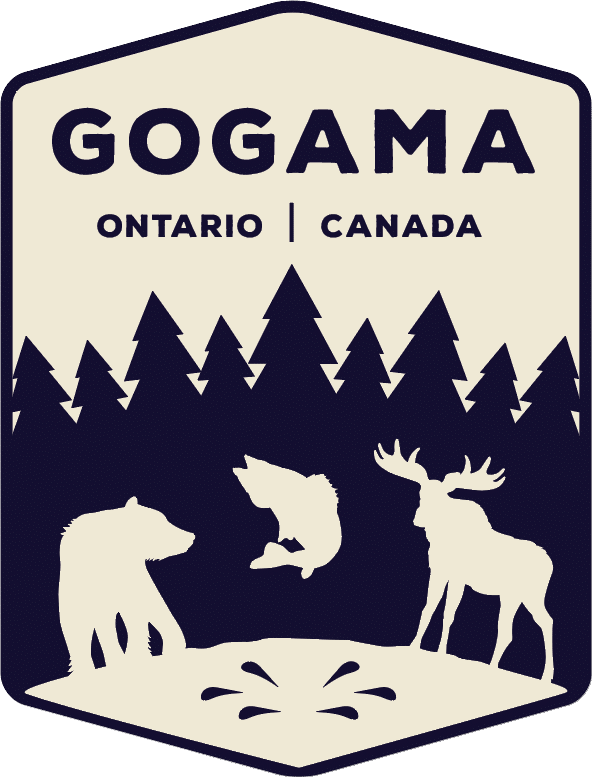 Gogama, Ontario
Following a second train derailment in as many years, Gogama's Strategic Plan called for a new brand and renewed community engagement to build future prosperity. We created a video to really fire-up local pride, and we introduced the new brand in a way that gave the community ownership, speaking to both local and prospective tourism audiences.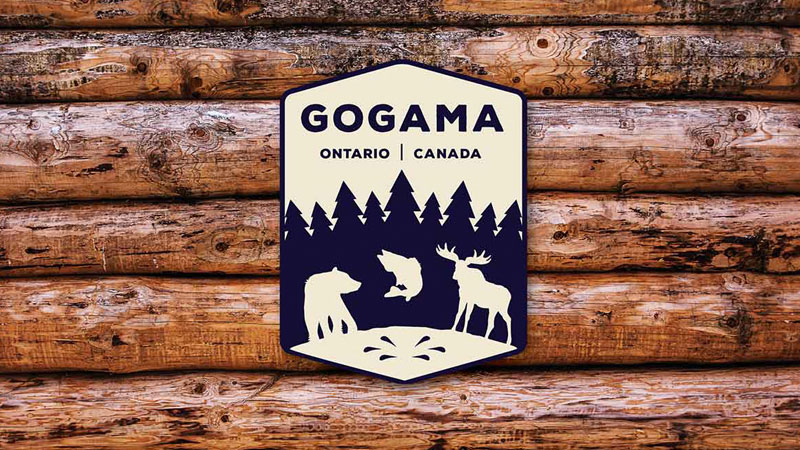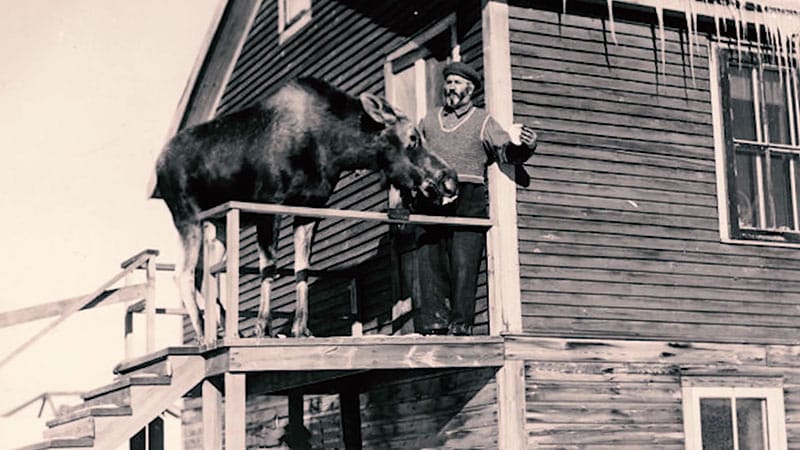 Let's Create Something That's Uniquely Yours
We Want To Talk To You
If you need that extra hand to make your brand just perfect or have no idea where to start first, we're here to help! Connect with us so we can make your business, product or service look larger than life!