Custom Software Solutions
Because why wouldn't you want your own web-based application.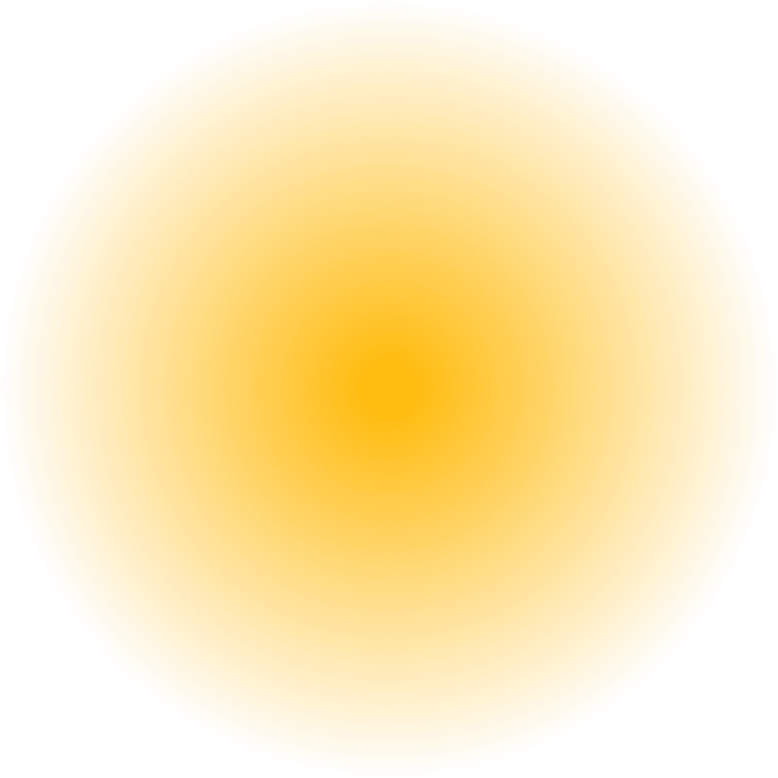 Tools to help your business
you have an idea.
We'll bring it to life.
We work with you to understand your business, your idea and your process.
There are often many ways to approach the same problem. Working as a team to uncover potential solutions, our team of experts will provide you with options to help you overcome your obstacles. 
Our approach to problem-solving lets you get in on the action – from design and prototyping, to development and testing, to implementation, YOU are a key part of the process and directly impact the creation of the tool you've always wanted!
Working together. every step.
Collaboration is key to ensuring YOUR product works for YOU at launch and into the future. That's why we make sure you are involved at each point in the process.
Our team works with you in discussing, planning, and brainstorming the details of your new tool, making sure to outline key features, functionality, and the overall user experience. And once your new application is out in the world, we're still here to support you to continue evolving and improving, making things better each time! Listening to the feedback from people using your product will build trust, improve relationships and retention, and always creates a better experience for your whole audience.
Concepts, Ideas & Planning
Front & Backend Development
Let's talk about your idea
Connect with our product specialists and share your pain points with us, so we can understand the problems you're facing to create tools and solutions for you and your organization.
We can't wait to hear from you and start working with you to build something incredible!