Providing support to our clients and their stakeholders when they need it the most.
Public Relations
for a Common Cause
When challenges arise for our clients, we are here to offer support and guidance through what may be their greatest and bravest moments. We use our background in public relations and IAP2 Certification to tackle challenges head-on, and also bring people together in the process.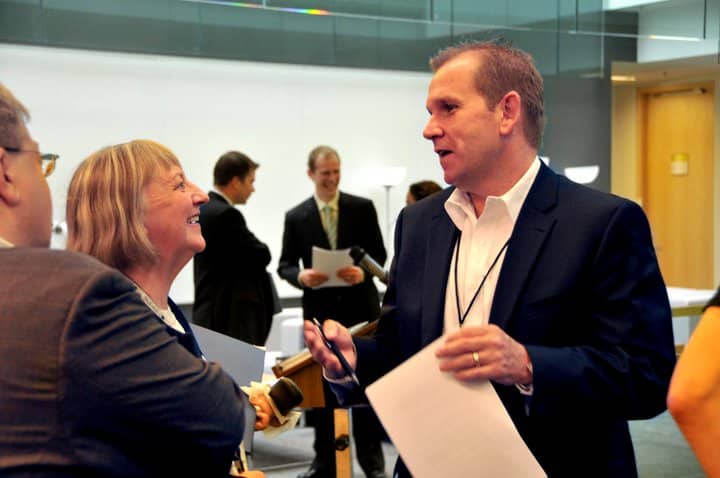 Respect and Responsibility
We understand the most impactful Crisis Communication and Public Relations matters are deeply personal and need to be handled with care. These cases are kept completely confidential and will never be used as case studies on the internet.
Whether they are on the other side of the boardroom table, a microphone or the political divide, knowing the lay of the land and treating people with respect is key.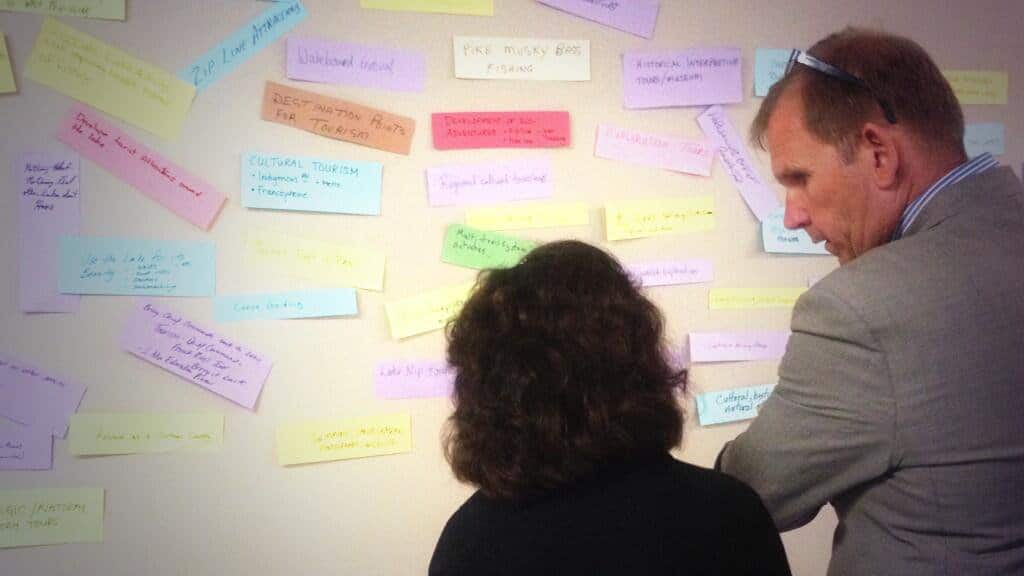 What We Provide
Public Relations
Event Facilitation and Hosting
IAP2 Certified Team
News Releases and Media Advisories
Spokesperson Support and Prep
Confronting the Uncomfortable
We're not here to spin or cover up – we understand difficult conversations need to be approached with honesty and authenticity. Many clients have trusted us in the past to handle their situations delicately.
Our unity-based approach where everyone feels heard is designed to turn even the most trying of times into a positive experience. Heavy situations don't need to be handled alone, and we would love to help guide you and your organization through any challenges you may face.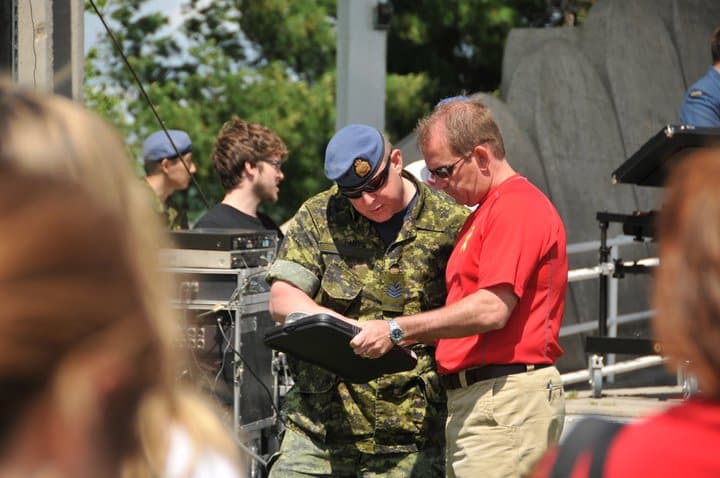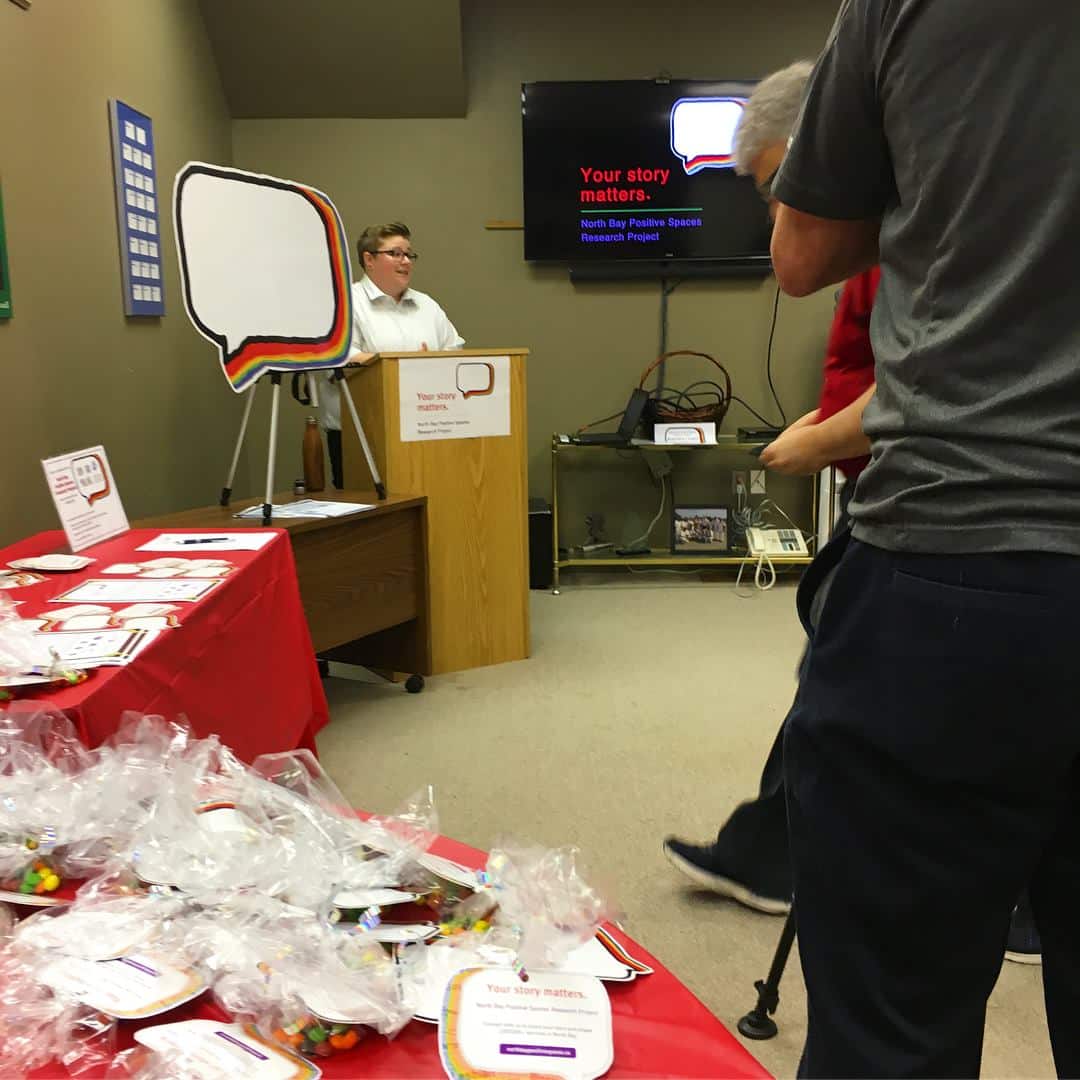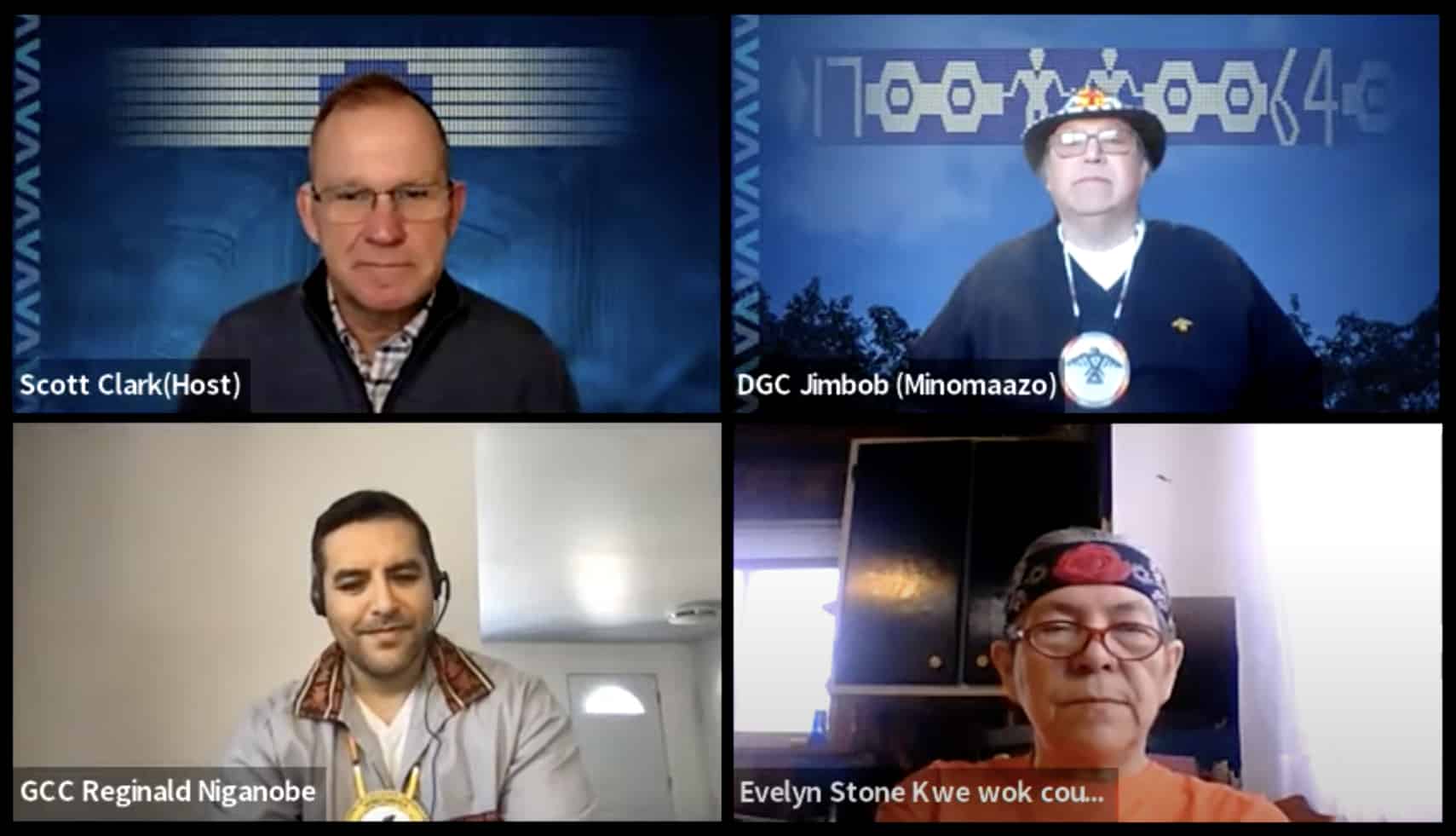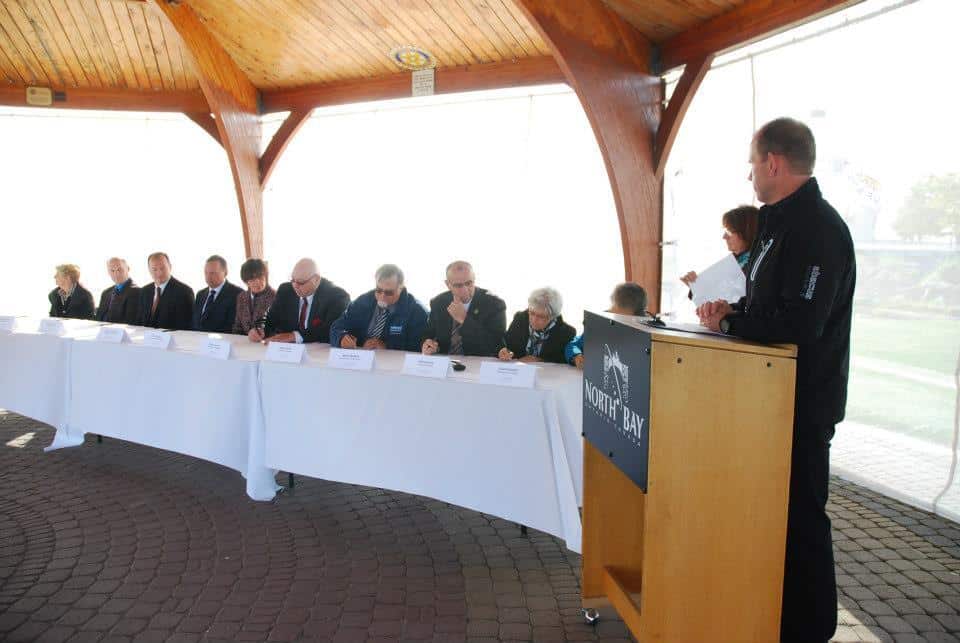 Lake Nipissing Summit
Through our innovative concept, we were about to successfully bring together key leaders in a collaborative space to sign a Declaration for the Health of Lake Nipissing.
Cities, towns, and First Nations communities came together for one common purpose. The Lake Nipissing Summit set in motion a regional partnership that remains in place today.
Anishinabek Nation Lands, Resources and Economic Development Forum
We have helped bring together over 40 First Nations and multiple arms of government to discuss regional issues. We designed the format of these forums and helped with the setup and implementation of the event, including the hosting of all panel discussions and breakout sessions.
We designed the visual identity and various materials to communicate the theme: Everything is Connected. The forums ended with an Anishinabek Nation Caucus that conference host Scott Clark was privileged to attend.

Timmins Community Brand and Engagement
After a new logo and tagline received a lukewarm reception, we were brought in to work with the community to recreate the brand and ensure its acceptance. We used our IAP2 Certification to set up a series of engagement sessions to hear from all stakeholders: First Nations, French and English communities in the Timmins region.
The resulting logo design and brand materials now reflect the community while speaking to external audiences as well. We helped turn community backlash into a positive identity for the city.
We Want To Talk To You
When you need it the most, we're here to support your organization and take care of the heavy lifting that comes with difficult situations. We would love to hear from you and learn more about what we can do for you.