Generate and Nurture Leads
Clark Leads CRM helps you stay on top of your leads and message them all in one place.
Next Level Leadgen
Don't just collect leads – manage them, connect with them, impress them. Clark Leads CRM keeps your leads organized and gives you an all-in-one space to manage and communicate with them. Keeping track of contacts can be a tedious task, our CRM does the heavy lifting for you.
Let's get to
know each other
Conversions on Autopilot
Leads are immediately captured into our system and can be automatically nurtured using automated two-way SMS, calling, and instant messaging (IM). Our system keeps the communication going with your leads so you can close more deals and get more work done.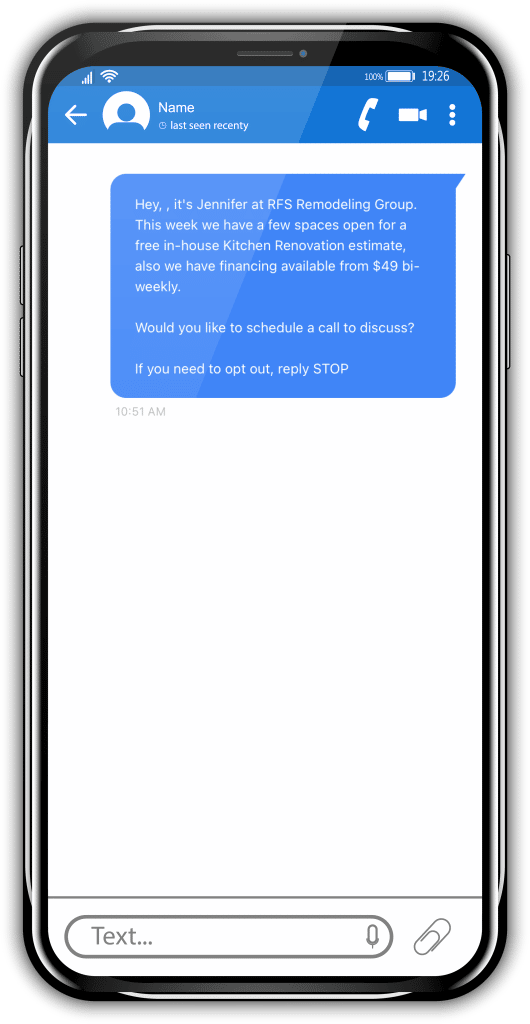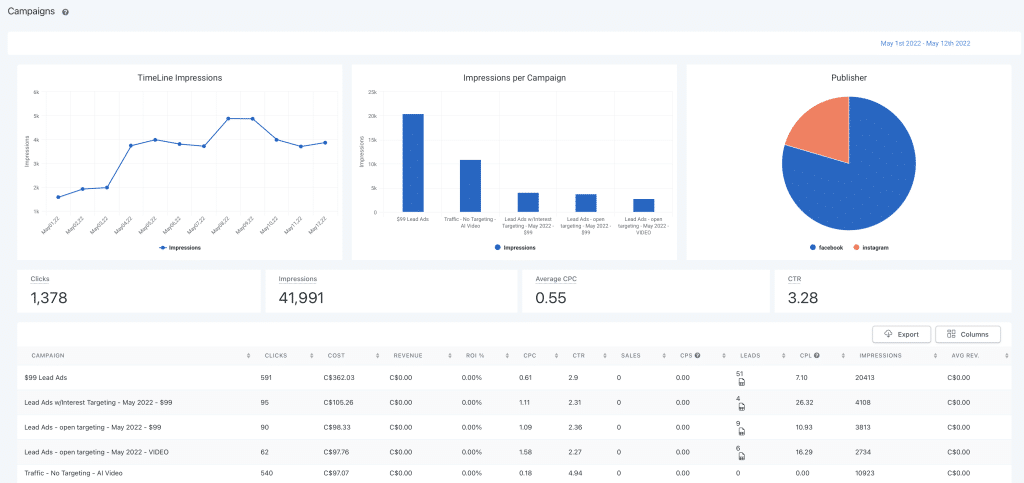 What We Provide
Website and Lead Form Development
CRM Setup and Management
SEO
Geotargeting
Website Content Creation
Pay Per Click Advertising
Social Media Marketing – Organic / Paid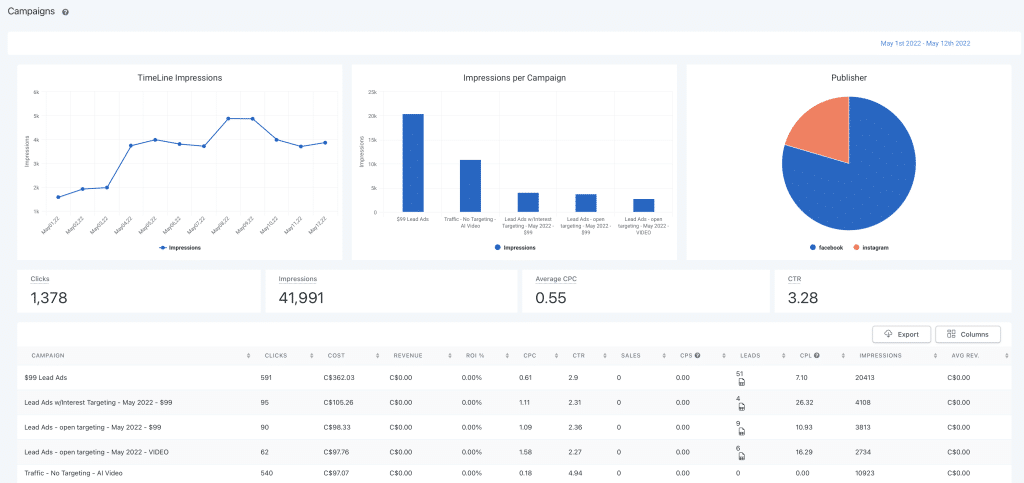 Result-Delivering Platform
From design to functionality, we ensure your lead gen sites have everything you need to capture leads. As leads come through the system, our backend setup makes it easy for you to nurture leads with easy follow-ups, both manually and automatically. Our pipeline is easy to manage, resulting in improved workflow, analytics, and profit.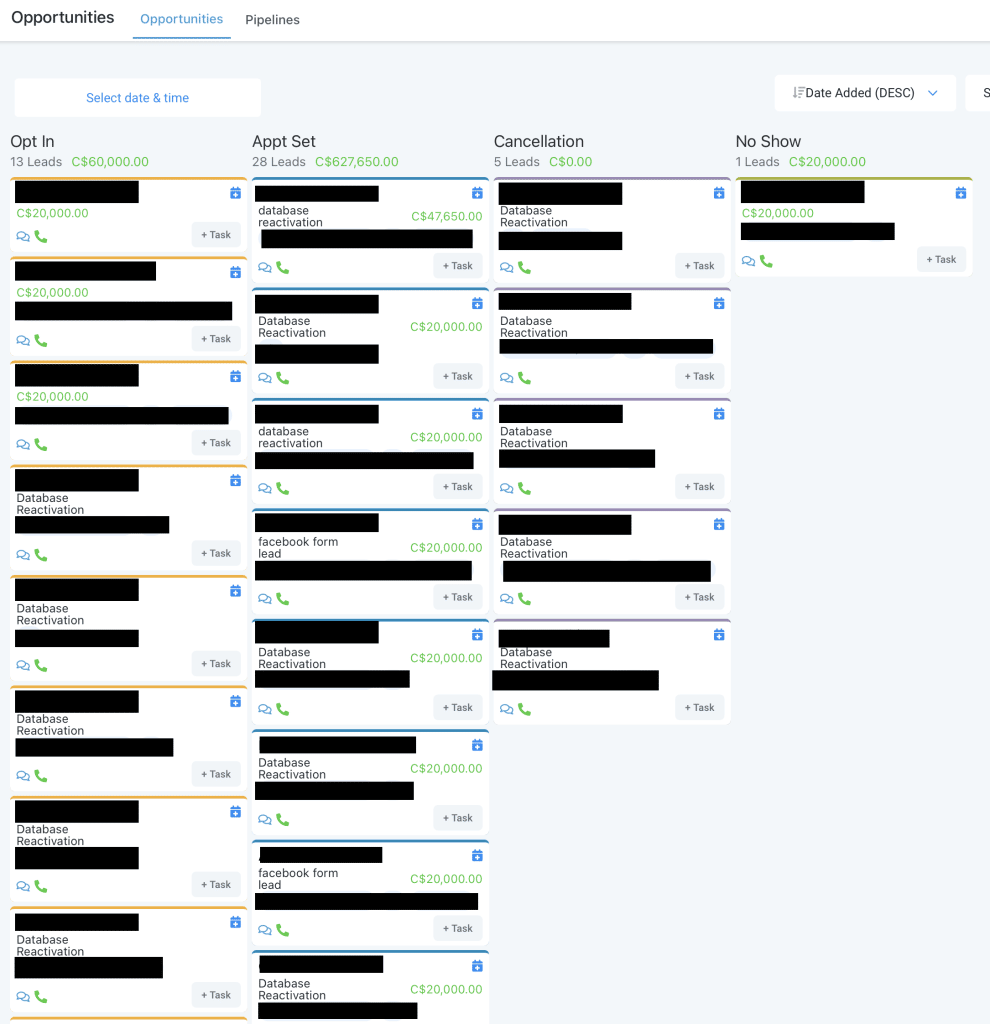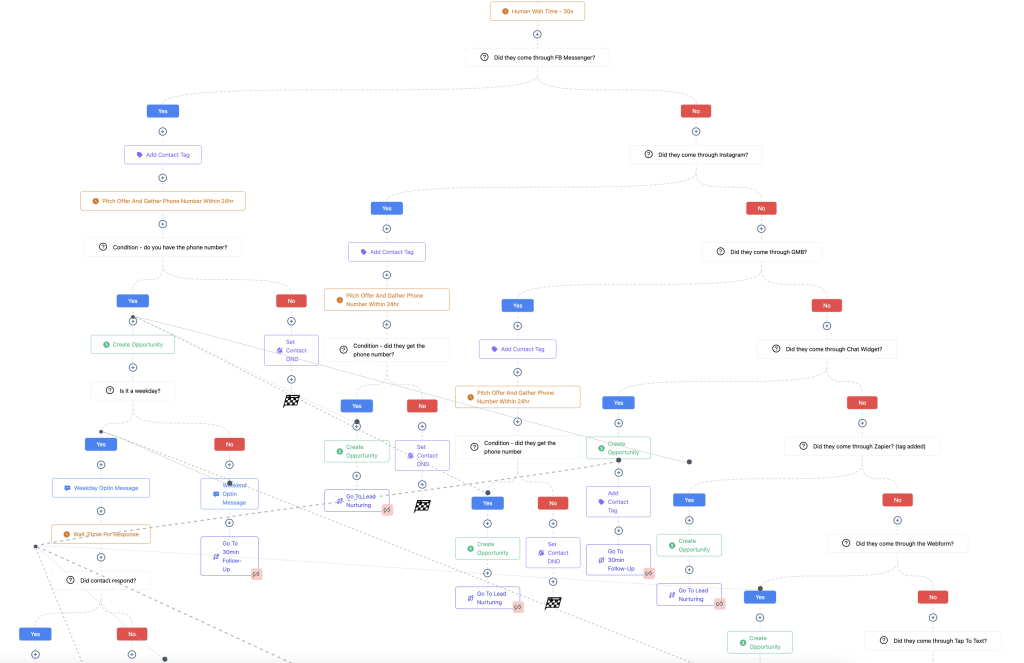 Finally, a CRM that Puts the Humanity into Automation
Don't trust your client relationships to a spammy, robotic CRM that lacks authenticity! The Human Touch CRM powered by Clark Communications is the perfect blend of the latest technology to make growing a business easier and genuine human communication that truly connects with your audience.
Close More Deals Than Ever Before
We Want To Talk To You
We want to help you generate more leads than you could ever imagine, and help you close more deals too! With the volume of leads coming in, you'll also need a solution to oversee them all – And our system takes care of organizing and managing these leads for you.
Let's get to
know each other